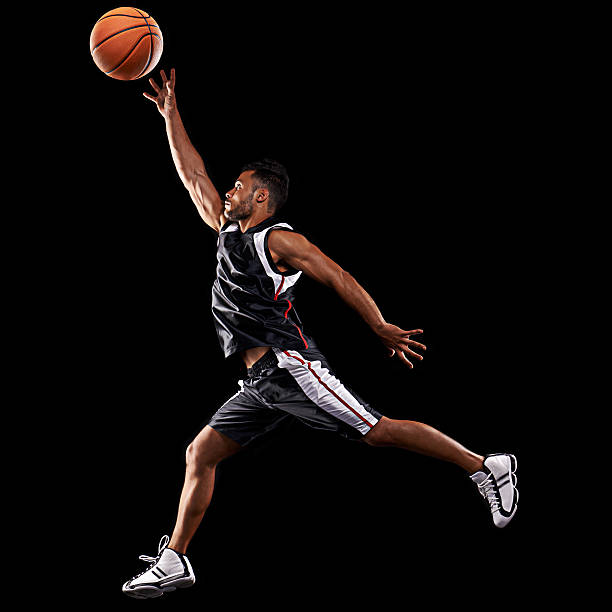 What to Consider When you are Buying Skateboard Shoes
If you are a skater, it is a must to have skate shoes and the following tips will help you to choose the right shoes that will give you stability, grip, and protection during your sessions.
The first and crucial thing to consider when you are looking for skate shoes is durability. Skate shoes that are made from a durable material will withstand wear and tear which is brought about when you perform tricks on the board. Consider shoes whose outer sole is made from gum rubber because it lasts longer and it also grips better.
Skateboards are covered with a rough sandpaper which can be very abrasive to your feet, therefore, you need skate shoes that will offer you maximum protection. You need a skate shoe that will offer reinforcement around the heel and toe as well as the part …